Eric's Knowledge Base




Security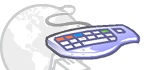 1. Windows XP Links
2. Other Links


Contact Me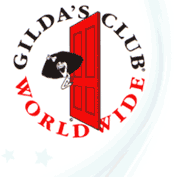 Donations!
(Please help me raise $10,000)
How do I get back the old Control Panel?
Start->Settings->Control Panel
Click on Switch To Classic View in the blue task bar on the left in the Control Panel Window.
To go back, Just click Switch To Category View.
Author: Eric C. Vogel
Source: Eric C. Vogel
Posted: 6/7/2002
Updated: 6/7/2002


BACK

Copyright 2002 Eric C. Vogel. No part of this can be reproduced or re-printed with out the permission of Eric C. Vogel or the author without their permission. All Rights Reserved. Registered Trademarks and copyrights are owned by their respective owners.