Eric's Knowledge Base




Security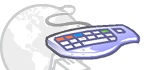 1. Windows XP Links
2. Other Links


Contact Me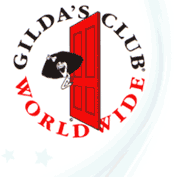 Donations!
(Please help me raise $10,000)
Cannot watch TV/DVD.
(For MCE 2002 & 2004)
I believe this is specific to the Toshiba Satellite PS25-S607 17'inch Wide Screen Laptop Media Center. The only way I have got the issue fixed is to un-install WinDVD 4 and install the 14 day trial of WinDVD 5 ($45 upgrade from the OEM version.) Then go to options, video tab, check Hardware acceleration and the next one down should check, if not do so. Ok, close
WinDVD and your good to go.
I am still waiting for Toshiba's response and will post the fix here.
The symptoms I had was horizontal lines and could not make out the picture, and only primary colors of the show on My TV. DVD playback eventually broke and was causing errors in Windows Media Player 9 (Backend of MCE.)
Author: Eric C. Vogel
Source: Eric C. Vogel
Posted: 10/1/2003
Updated: 10/1/2003


BACK

Copyright 2003 Eric C. Vogel. No part of this can be reproduced or re-printed with out the permission of Eric C. Vogel or the author without their permission. All Rights Reserved. Registered Trademarks and copyrights are owned by their respective owners.