Eric's Knowledge Base




Security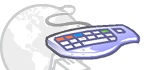 1. Windows XP Links
2. Other Links


Contact Me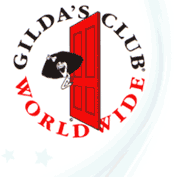 Donations!
(Please help me raise $10,000)
WinXP Does Not Shut Down.



Q308219 - Hard Disk Performance Is Slower Than You Expect.

Author: Eric C. Vogel
Source: Microsoft Product Support Services
Posted: 8/27/2002
Updated: 9/11/2002


BACK

Copyright 2002 Eric C. Vogel. No part of this can be reproduced or re-printed with out the permission of Eric C. Vogel or the author without their permission. All Rights Reserved. Registered Trademarks and copyrights are owned by their respective owners.