Eric's Knowledge Base




Security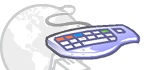 1. Windows XP Links
2. Other Links


Contact Me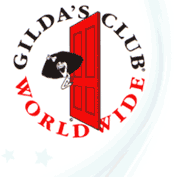 Donations!
(Please help me raise $10,000)
Stop Windows Messenger from loading
Open Windows Messenger or MSN Messenger, Go to Tools->Options. Click on the Preferences Tab. Then un-check "Run This program when Windows Starts."
Then If you use Outlook Express also go to tools->options in OE then uncheck "Automatically log on to MSN Messenger Service. (You may have to do this in Outlook also.)
Or In Windows XP, Navigate to (regedt32): HKEY_CURRENT_USER\Software\Microsoft\Windows\CurrentVersion\Run and delete MSMSGS.
Author: Eric C. Vogel
Source: Unknown
Posted: 10/6/2001
Updated: 4/24/2002


BACK

Copyright 2001-2002 Eric C. Vogel. No part of this can be reproduced or re-printed with out the permission of Eric C. Vogel or the author without their permission. All Rights Reserved. Registered Trademarks and copyrights are owned by their respective owners.