Eric's Knowledge Base




Security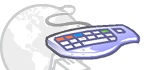 1. Windows XP Links
2. Other Links


Contact Me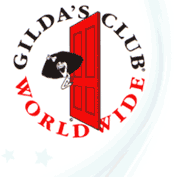 Donations!
(Please help me raise $10,000)
XP: WiFi: Cannot Connect with SmartDisplay
Start -> Connect To -> Show All Connections
Right-click on the Wireless Network icon, Properties
Select the Wireless Networks tab.
Select the preferred network under Preferred Networks
Click Properties
Click Authentication tab
Un-check Enable IEEE 802.1x authentication for this network.
Author: Eric C. Vogel
Source: Eric C. Vogel
Posted: 2/8/2004
Updated: 2/8/2004


BACK

Copyright 2004 Eric C. Vogel. No part of this can be reproduced or re-printed with out the permission of Eric C. Vogel or the author without their permission. All Rights Reserved. Registered Trademarks and copyrights are owned by their respective owners.