Eric's Knowledge Base




Security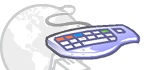 1. Windows XP Links
2. Other Links


Contact Me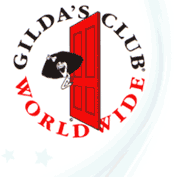 Donations!
(Please help me raise $10,000)
Sorting the Start Menu

If you've installed IE 5 or later, or are using Windows
98SE or later, you can right click on the menu and
select "Sort By Name" from the pop-up menu. If you're
still using an older version, download MenuZap, a free
utility from PC Magazine:


Author: Eric C. Vogel
Source: TechTV Call For Help newsletter
Posted: 11/28/2000
Updated: 9/11/2002


BACK

Copyright 2000-2002 Eric C. Vogel. No part of this can be reproduced or re-printed with out the permission of Eric C. Vogel or the author without their permission. All Rights Reserved. Registered Trademarks and copyrights are owned by their respective owners.